The RxWeb Support Team are available to provide customers with the best technical support to help you use RxWeb to its full potential.
You can contact the team over the phone or via email and one of our technicians will talk you through the issue or connect directly to your desktop using remote access to resolve the problem.
Support Hours:
Monday to Friday 09:00am - 18:00pm
Out of Hours (P1 Only):
Monday to Friday 18:00pm – 20:30pm
Saturday 09:00 – 17:00pm
Sunday 09:00 – 16:00pm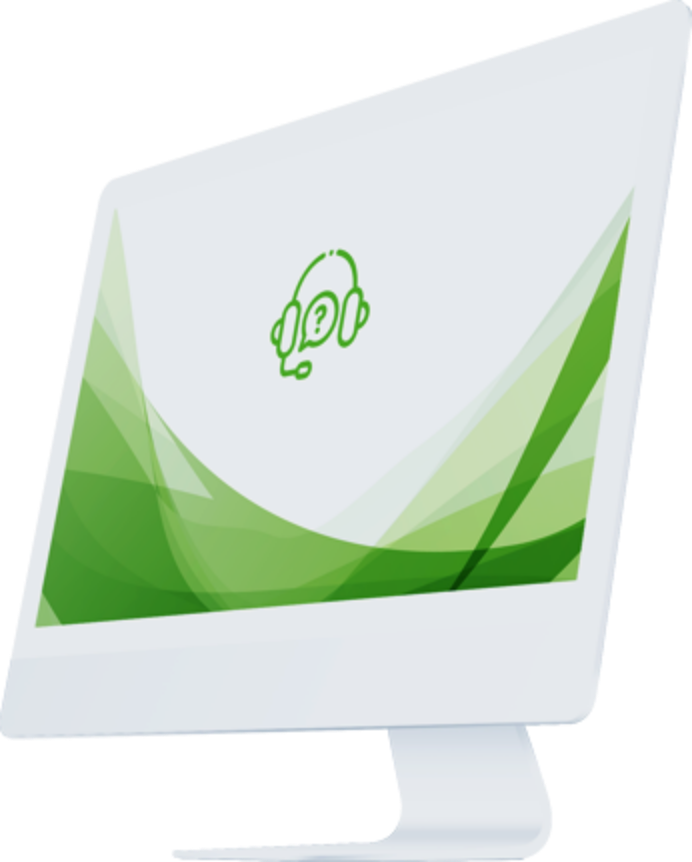 Alternatively…
Visit our YouTube channel and catch up on our Lunch and Learn Webinar series.
We can also provide additional on-site training to train new hires or to provide current staff with a refresh on certain modules and aspects of RxWeb.